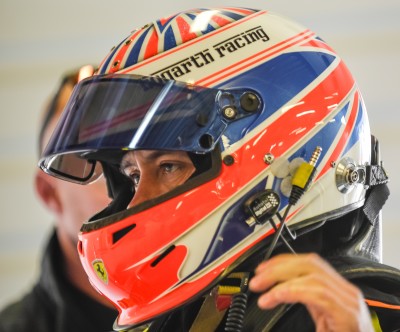 ​I've had the priviledge of competing in some of the best GT and sports cars, alongside some of the best drivers in the world - here are some of those cars.....
Hi my name is Michell Albertshan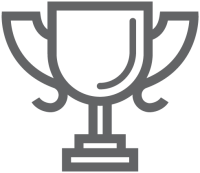 2016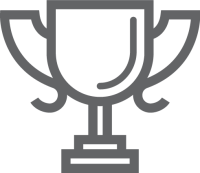 2015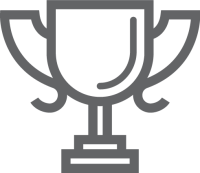 2014

Pirelli Ferrari Open
​5 Wins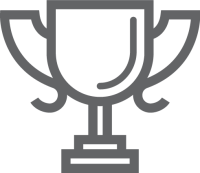 2013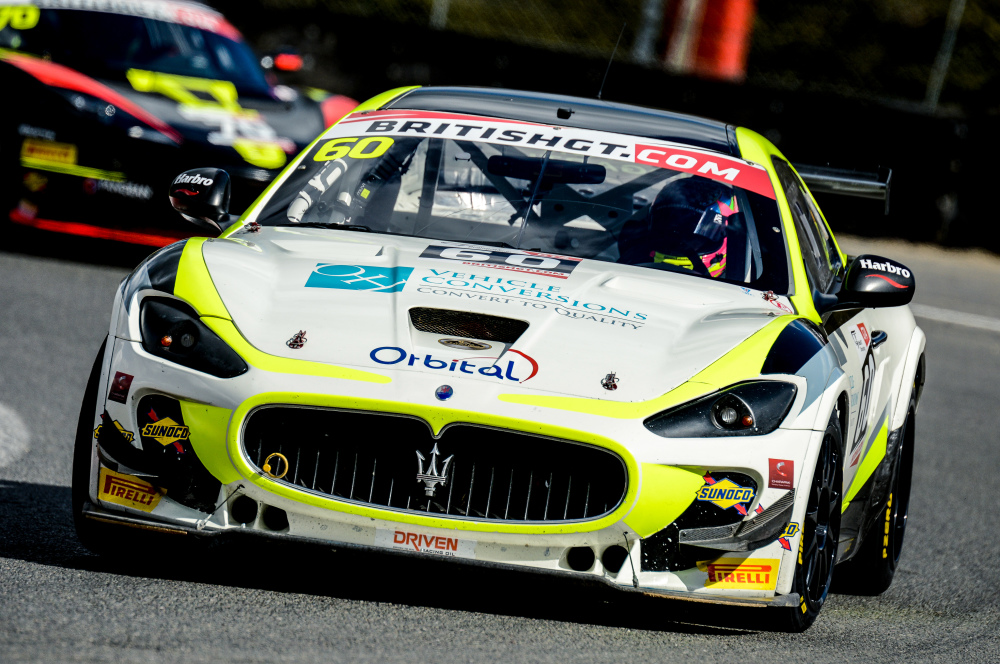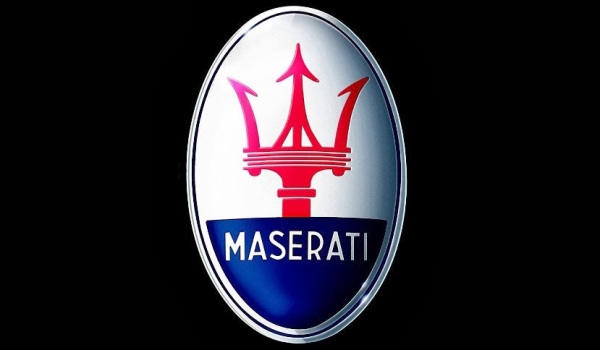 ​MASERATI GRAN TURISMO GT4 ​

​2016 saw our graduation to the prestigious British GT championship - the leading GT championship in Europe.
​The Maserati was the fans' favourite and proved itself competitive and supremely reliable, competing against more sophisticated and highly developed machinery.
Engine          Ferrari derived 4691cc 90' V8
​BHP               430bhp restricted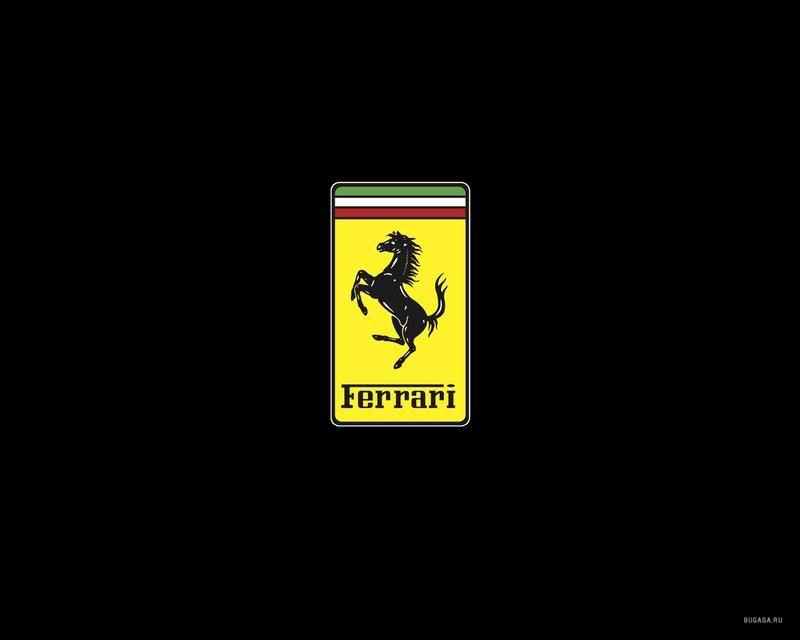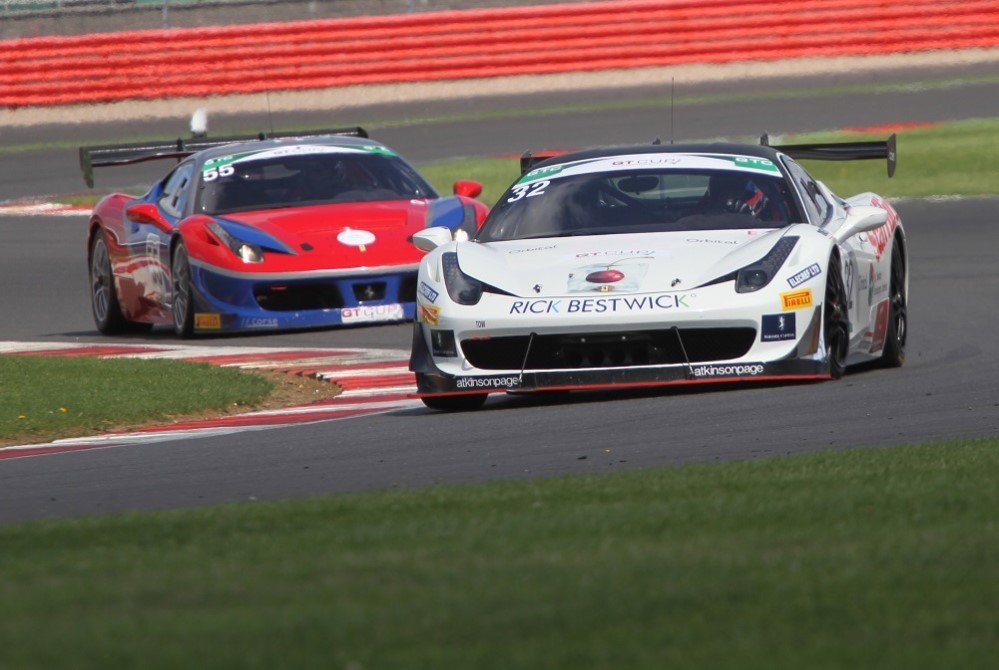 ​FERRARI 458 CHALLENGE​ ​​  

​​The Ferrari 458 is the greatest car I've ever driven. Competing in the UK GT Cup we finished 2nd in the GTC class missing out on the championship only because of an engine failure at Donington in the penultimate round. Traction control, ABS and lots of downforce make this confidence inspiring rocket ship an extremely competitive package.
Engine          Ferrari derived 4497cc 90' V8
​BHP               57o bhp
​Gearbox       7 speed f1 dual clutch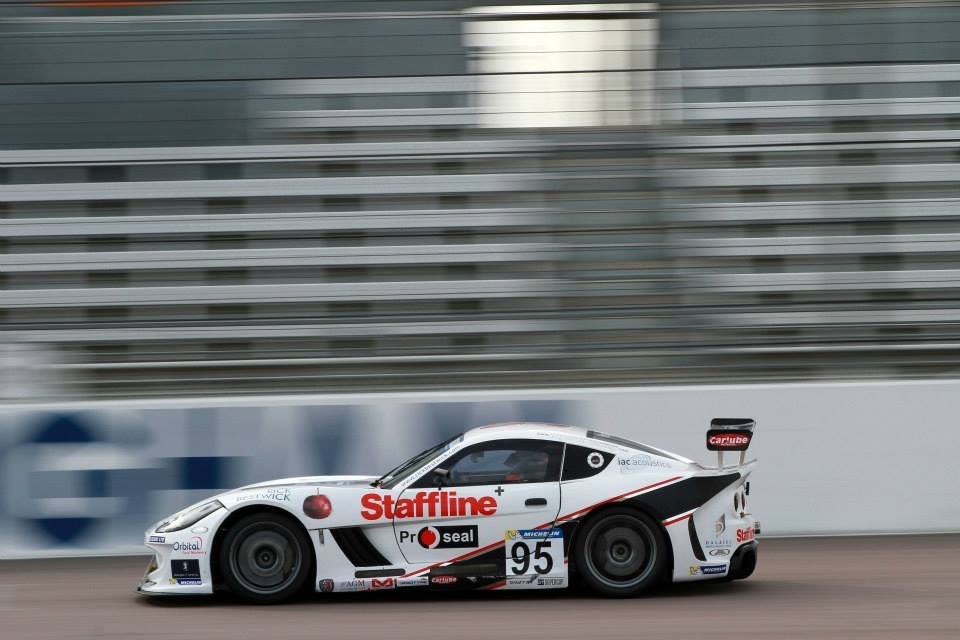 ​Ginetta G55 Supercup​ ​​  

​​A brute of a car - Yorkshire's finest - the '55' was a ground up proper race car. Partnering Tom Ingram at JHR and working alongside the legendary engineer Nick Hart, the Ginetta supercup was a brutal introduction to top flight GT racing.
Engine          Ford 3700cc V6
​BHP               355 bhp
​Gearbox       6 speed sequential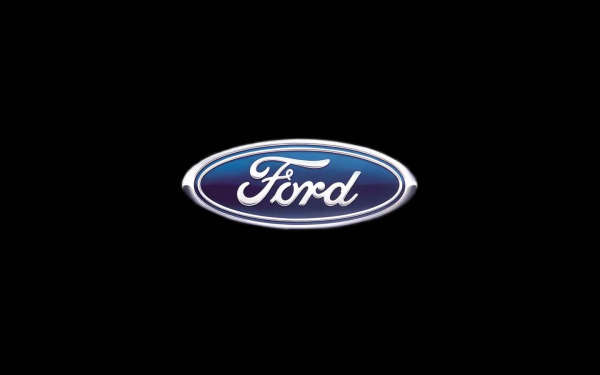 ​FORD PRODRIVE MONDEO

One of the 3 championship winning Prodrive Mondeos that dominated the end of the SuperTourer Era - originaly piloted by Rickard Rydell as team mate to Alain Menu and Anthony Reid. As part of a £12m assault to dominate the championship and re-establish the Fast Ford brand. It worked...
Engine
V6 1998 C.C. Normally Aspirated, Dry Sump
Gearbox
Xtrac Sequential - 6 Speed